The St Michael's Parents & Friends Association was formed in 2007. This association grew from the earlier work of the Father's and Mother's Clubs.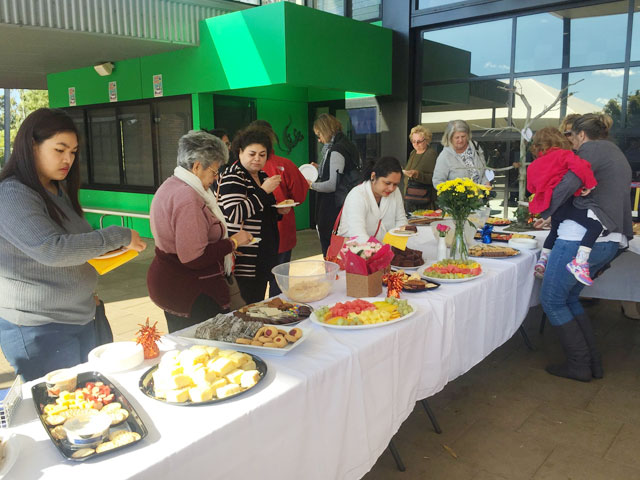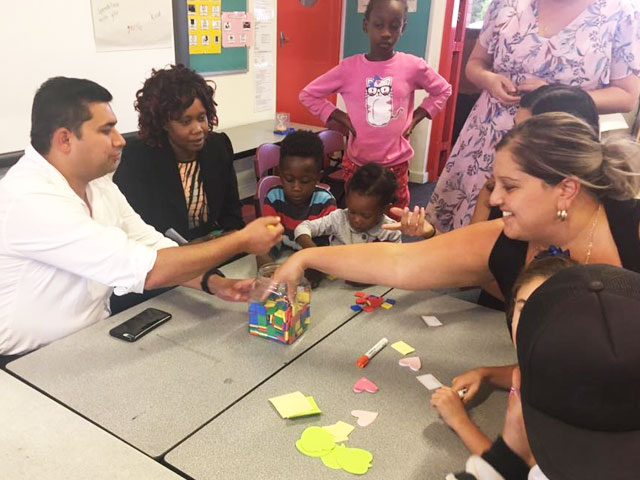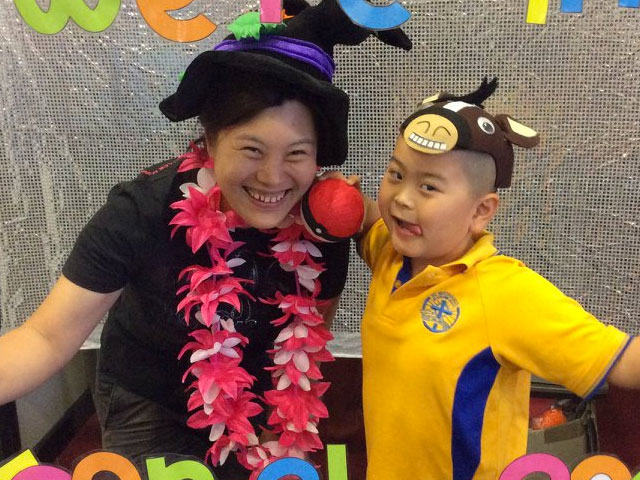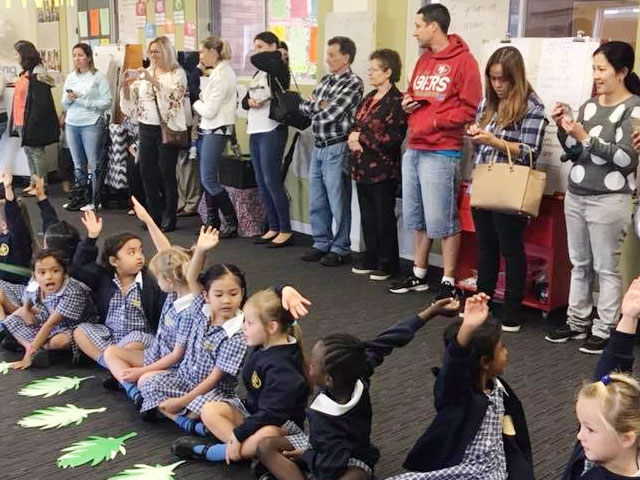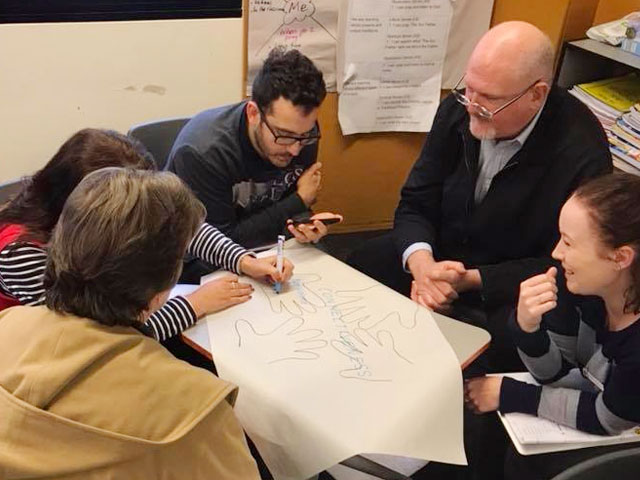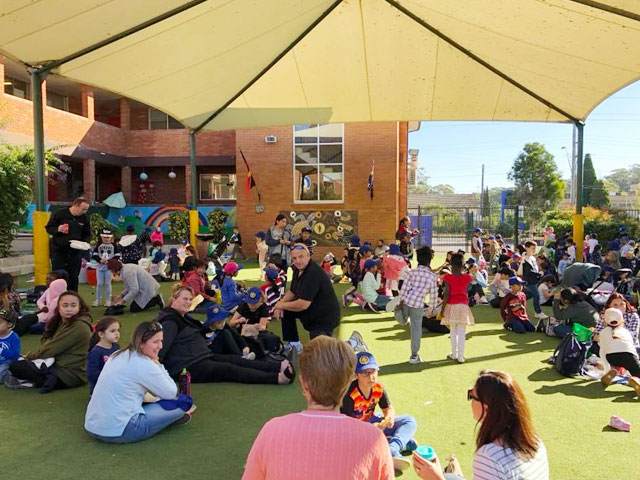 In this time our Parents & Friends Association has supported the education development of our children through its financial support of literacy resources and interactive whiteboards.
The association meets regularly each term and promotes topics supporting the needs of families, education and school development.
Download the Parents and Friends Constitution
---
How you can help
The goals of the Parents & Friends Association are to:
strengthen ties with the parish and maintain our Catholic identity
maintain strong communication between school and home
support school projects
actively update parents with school and parenting information
invite an inclusive community.
In addition to the P & F Association there are a number of ways that parents/guardians can be of assistance to our school community. Some of these ways include:
English and Mathematics workshops
classroom support in numeracy and literacy
library support and book covering
excursions
sports training
sports carnivals
---
Register your interest today
Demonstrate to your children that volunteering is a good thing.
Every single one of us can help in a small or large capacity!